Karachiscape: Part 2- Metropolis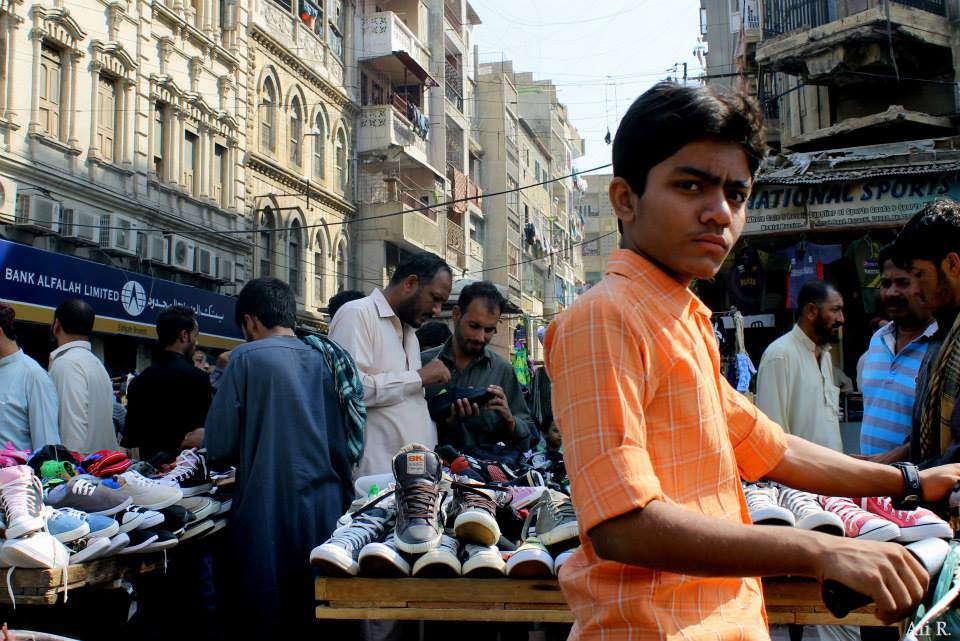 Hidden in a cozy area of Habib University was Metropolis, show casing the works of our own students and the acclaimed photographer Ghalib Hasnain. Every photograph was unique, yet Karachi tied them all together. Every guest who came to visit had nothing but praises to sing about the displays. Mr. Nadeem Khan remarked that, "It is important for this generation to know Karachi as it was before. I think that the work displayed at Karachiscape brings back the past glory of this city."
The environment in Metropolis brought Karchi to life. The photographs along with Asad Aly's soundscape treated the visitors with a rare chance to ponder upon the city. It was remarkable to see such great displays of work from the sophomores as part of their 5-week long assignment on Karachi. Observing the spaces, I could see people lingering around the photographs with smiles on their faces, reminiscing about their city.
Ali Raza Rizvi, a student at Habib University, whose work was put at various locations around campus, said that, "Karachi is everything for me. Whenever I go out of town, even if it's for a day, I feel like there is something missing from my life. In my work I have tried to capture the street life of Karachi. I have tried to focus on the average Karachiite."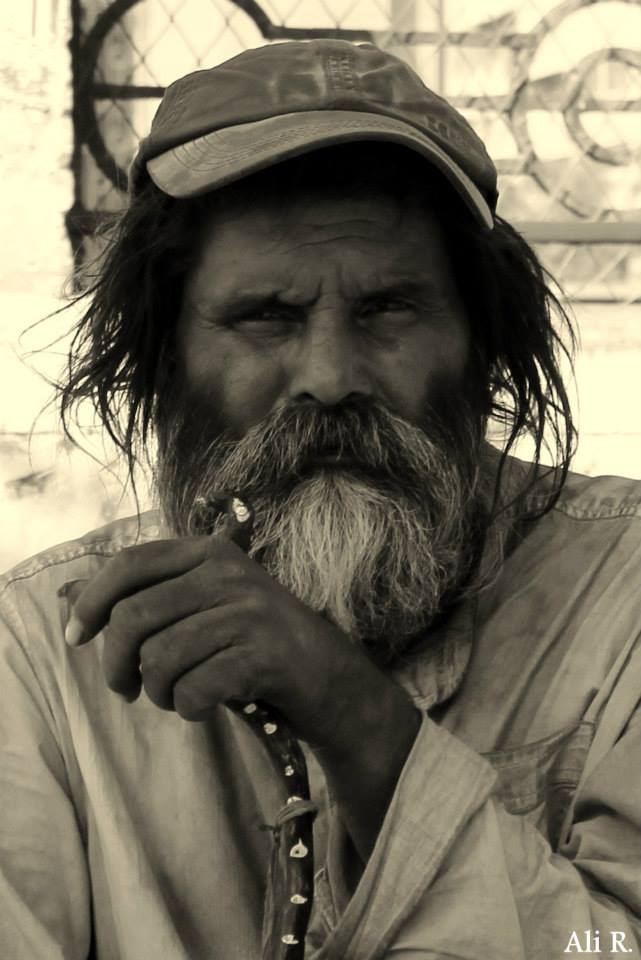 Karachi frames our lives in ways we don't notice. As an endnote, here is what Karachi is for me:
Karachi is strong today. She stands firm in the stance against those who seek her destruction. She shines bright against the dark cover of night. Brighter than any star in any constellation in any universe. The lights kind of hit you like Morse Code if you look closely, saying, "Harm me and I'll forgive you. But beware of those who love me. They will not spare you."
The city almost looks content. And why shouldn't she? Sadness and anger will only drain her down. Whatever may be in store for tomorrow, today, Karachi is getting back on her feet. She's spreading colour and vigour and strength. And it is that same perseverance that keeps the heart beating and the blood flowing. It keeps hope alive.
Zahra Sohail Mukhi