About
Media studies is a platform for media research on and in Asia. We regularly inform you about upcoming events: festivals, conferences etc., and about new research.
We are especially proud of our own productions, interviews with artists like Sanki King, Sheherezade Junejo or Suleman Khilji, with researchers like Kerry Brown or Alka Menon, with German photographers like Andy Spyra, Wolfgang Burat or Manolo Ty, or with POW camp researcher Julia Tieke – and we love to be able to present poetry recitations by someone like Afzal Ahmed Syed to you. Not to speak of those performed by young Karachi talents like Shameneh Majid or Zoha Jabbar. Asia has so many wonderful poets the rest of the world doesn't know about, and the slam poetry scene in Pakistan (where I come from) is very vibrant and alive, it deserves another platform.
We agree with Michel Serres that "the university must come out of the university onto the net'", which is why we have recently started a 'virtual classroom' series that features researchers like sinologist Karl-Heinz Pohl or sociologist and network theorist Emily Erikson in conversation with students.
We are open to, and invite, all content that explores media within the Asian context.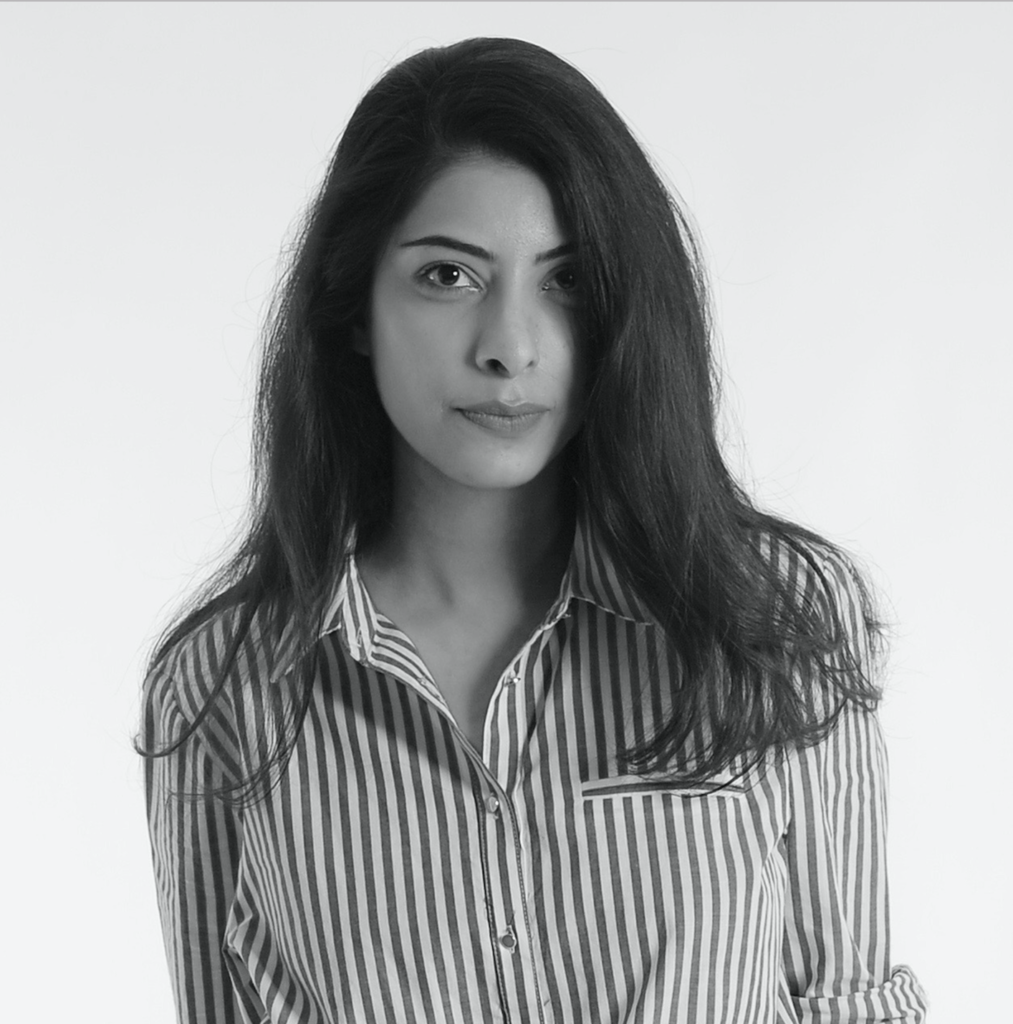 Editor-in-Chief Arqam Khan, October 2020, Karachi, Pakistan
Junior Editors: Saima Jawed, Aymen Ansari (Pakistan), Yap Khai Qing (Malaysia), Yang Jiaqi (China)