Ada – Live in Karachi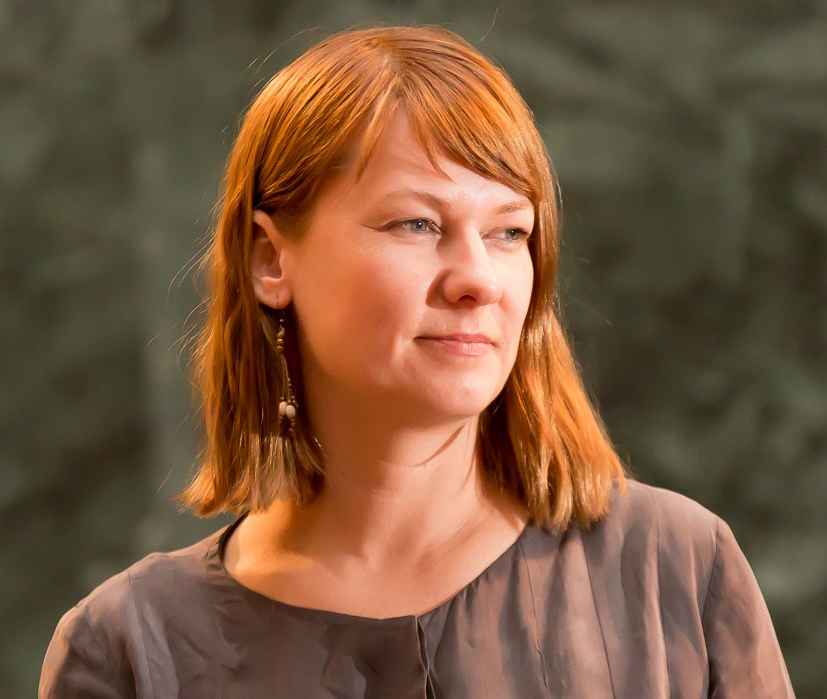 On the 30th of October, Habib University's Center for Media & Design organized a concert by German electro-musician Ada. This is what Dawn wrote about the event:
"The performance of musicians Michaela Dippel aka ADA and drummer Jan Philip Janzen at the university's amphitheatre allowed the audience to broaden their horizon. The collaboration between the Consulate General of the Federal Republic of Germany and HU's Centre for Media and Design resulted in a night of electronic and house music that took an exhilarating turn with the inclusion of sitar and tabla maestros Ustad Nafees Ahmad and Ustad Bashir Khan, respectively, from the National Academy of Performing Arts. German Consul General Rainer Schmiedchen praised the efforts of the organisers and said: "The tradition of collaborations between Habib University and the German consulate general has already become a sort of tradition in the city of Karachi." The performances were a delight for all the senses, as apart from ADA's vocals, Janzen's drumming skills, and the ustad's gradual crescendo, a live visualisation of ADA's music, created by Brain Hack, HU's Computer Club, and was displayed on the wall of the amphitheatre."
Please find the full text here: www.dawn.com/news/1216668
Here are two videos from the concert:
Video production: Aaamir Khadim, Nadeem Abbas. Photo: Hamza Alam.