"Freedom Film Fest": Celebrating Freedom and Diversity via Cinema. Kuala Lumpur, Malaysia — 21st to 28th September 2019
They're back: the Freedom Film Fest collective, a not-for-profit body established to support and develop social documentary filmmaking, returns to PJ Live Arts, Jaya One in Kuala Lumpur. Happening for one week, from 21 to 28 September, FFF will show the latest award-winning films, highlighting the best of local, regional and international filmmakers. Check out the featured films at: https://freedomfilm.my/festival/fff2019/films/.
Here are three of our favorites (but there are many, many more that are worth seeing):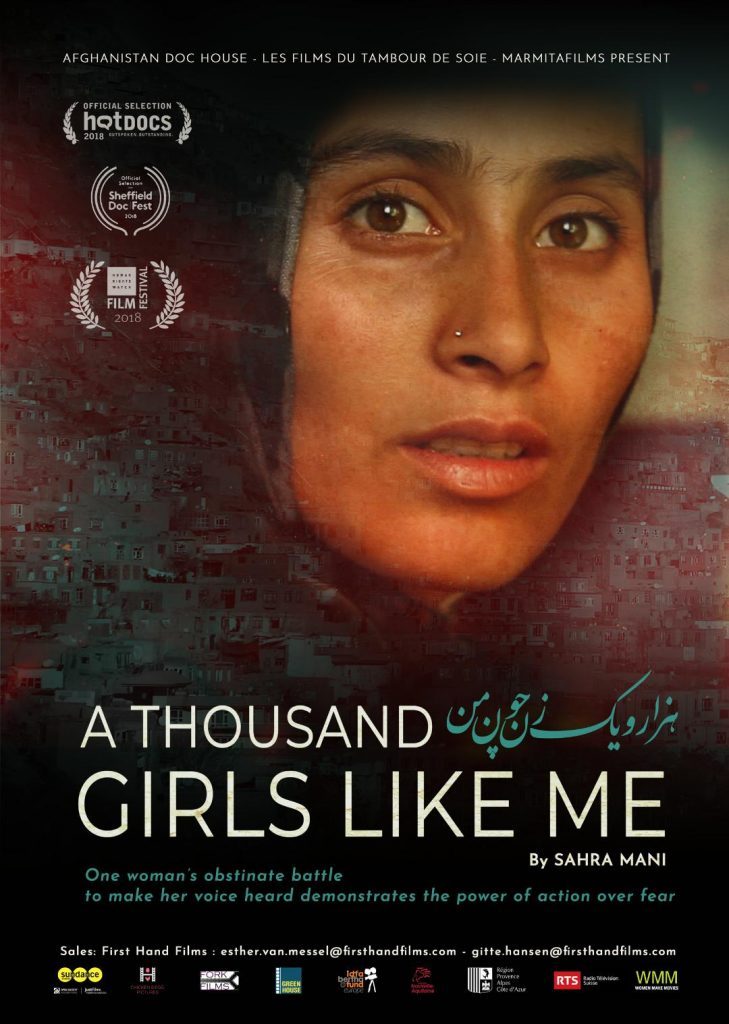 'A Thousand Girls Like Me' by Afghan filmmaker Sahra Mani. It tells the story of a young Afghan woman's brave fight to seek justice and protect her children after experiencing years of abuse at the hands of her father. Shedding light on the broken Afghan judicial system and the women it seldom protects, 'A Thousand Girls Like Me' shows how a woman embarks on a mission to set a positive example for her daughter and other girls like her.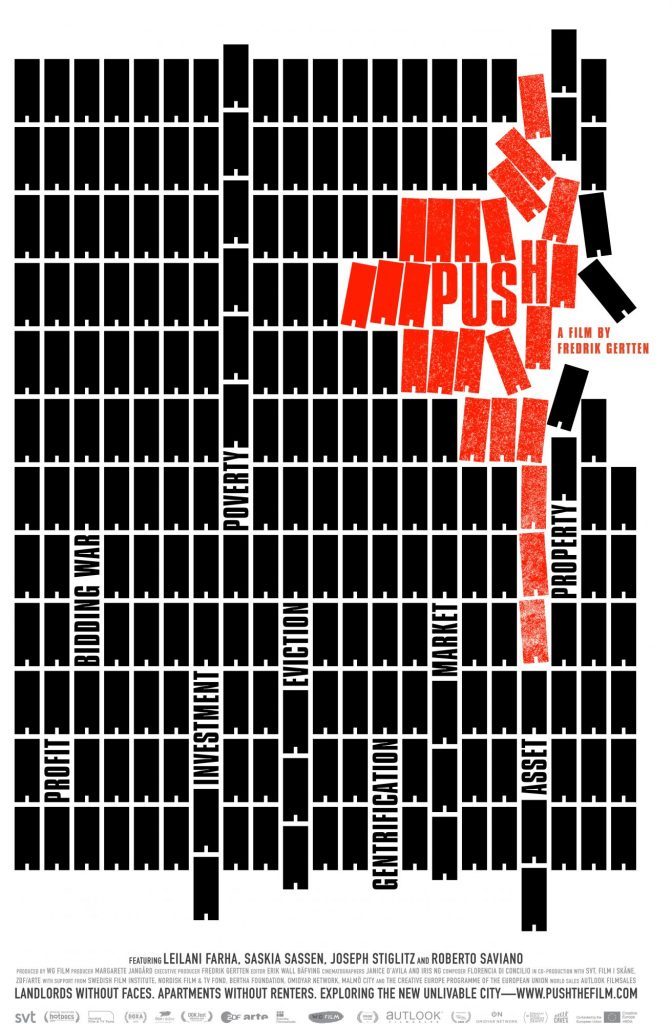 'Push' by Fredrik Gertten sheds light on a new kind of faceless landlord, our increasingly unlivable cities and an escalating crisis that has an effect on us all. This is not gentrification, it's a different kind of monster. The film follows Leilani Farha, the UN Special Rapporteur on Adequate Housing, as she travels the globe, trying to understand who's being pushed out of the city and why. "I believe there's a huge difference between housing as a commodity and gold as a commodity. Gold is not a human right, housing is," says Leilani.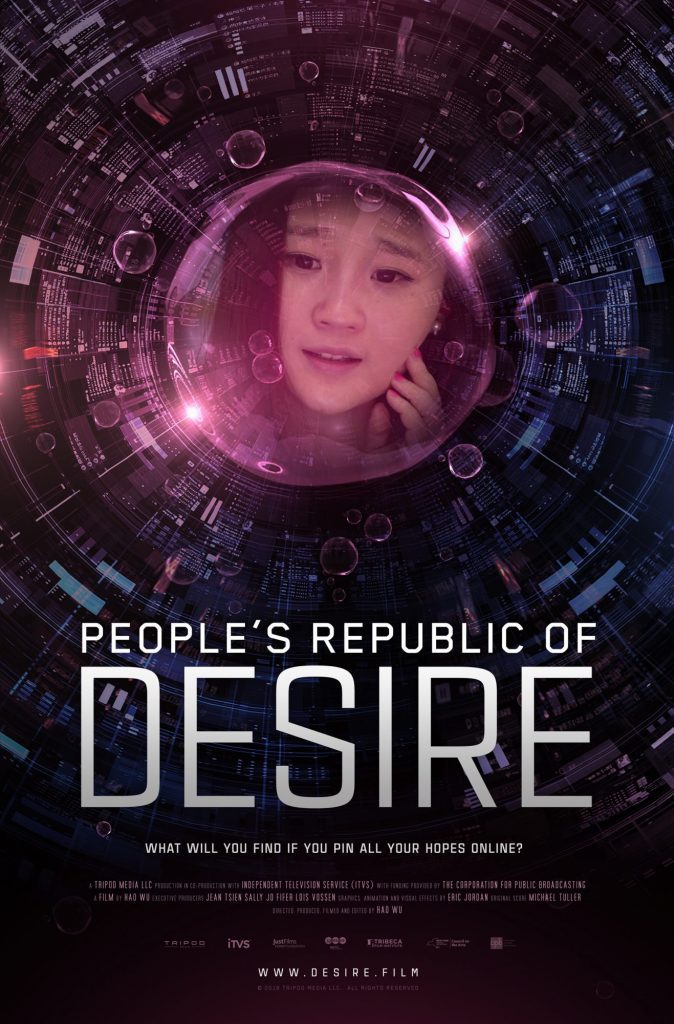 'People's Republic of Desire' provides a vérité journey into a new digital universe, where young performers earn as much as US$150,000 a month singing, dancing or doing talk shows to live interactive audiences of tens of thousands. The film follows three young characters – a singer, a comedian, and a migrant worker – as they search for fame, fortune and human connection in live streaming.